HLS Black Alumnae High Tea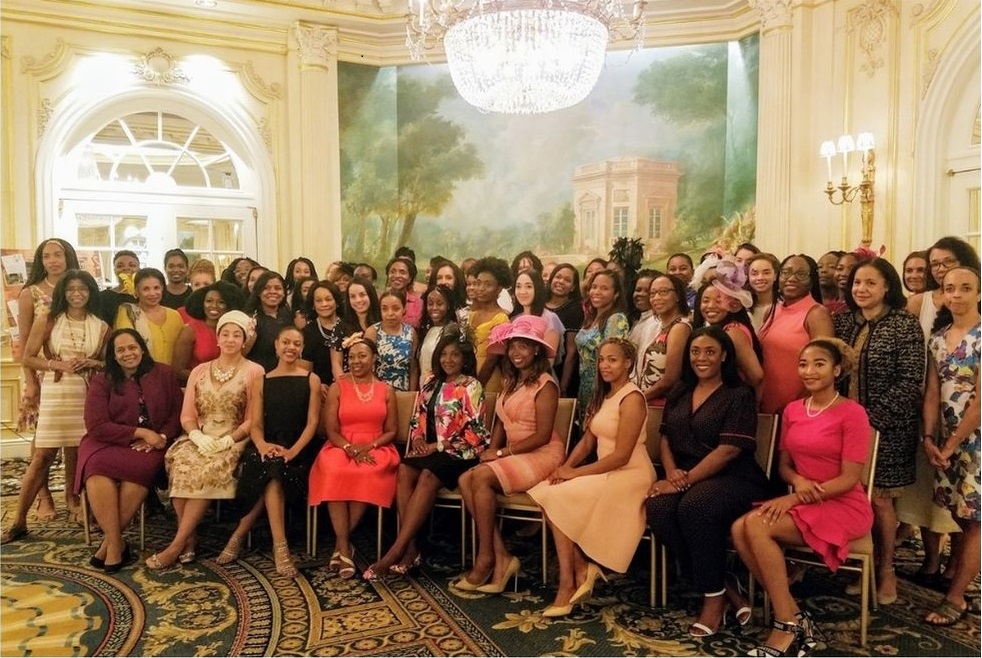 Join us for an afternoon of camaraderie, conversation, and afternoon tea.
Program includes a Fireside Chat with former Attorney General Loretta Lynch '84.
Sunday, July 9, 2023
2:00 - 5:00 PM
Shearman & Sterling LLP Office
599 Lexington Avenue
New York, NY 10022
For questions about this event, please contact Kamilah Clark at Kamilahsclark@gmail.com.
Please share this event with other Black Alumnae to encourage participation.
Supported by: